Barber School Financing
Tuition & Financing Options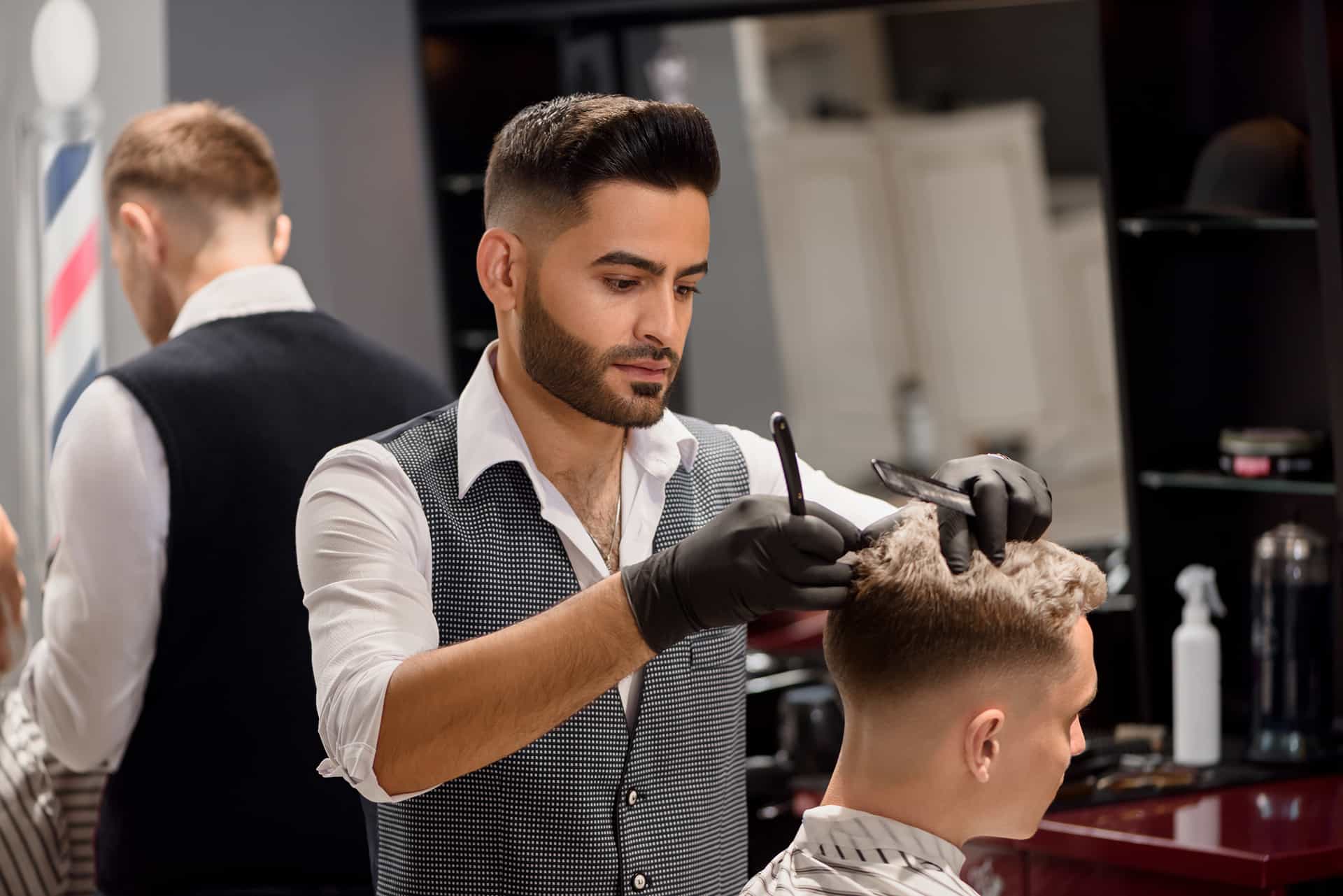 You can register for the barbering exam online (Tennessee or Mississippi) and prepare for the licensing exam with information from State Board of Barbering & Cosmetology's website. Because it takes a few weeks to receive your test date, you should register early prior to completing your required hours of barber training. The instructors and school staff at Gould's Academy are happy to assist in completing your application.
Barber School Hours and Tuition
Barber students, in order to graduate, must successfully complete 1500 hours of practical and theory courses. See Barber School Program for details.
| Item | | Cost |
| --- | --- | --- |
| Tuition | | $14,650 |
| Books/Kits | | $3,800 |
| | Milady Standard of Barbering Textbook | 2 |
| | Milady Barbering Theory Workbook | |
| | American Crew Menswork Shaving Workbook | |
| | American Crew Menswork Haircutting Workbook | |
| | Google Chrome Book | |
| Registration | | $100 |
| Uniforms | | $100 |
| | Total: | $18650 |